Having tested the smaller 2021 Mazda3 compact hatchback last week, Daddy's Digest is sizing things up a couple notches this time around with the 2021 Mazda CX-5 Kuro Edition, courtesy of Mazda Canada. Where the Mazda3 tested was a compact hatchback, the CX-5 is a compact five-passenger crossover sport utility vehicle that's meant to be more family friendly and practical when it comes to cargo and people-carrying capacity.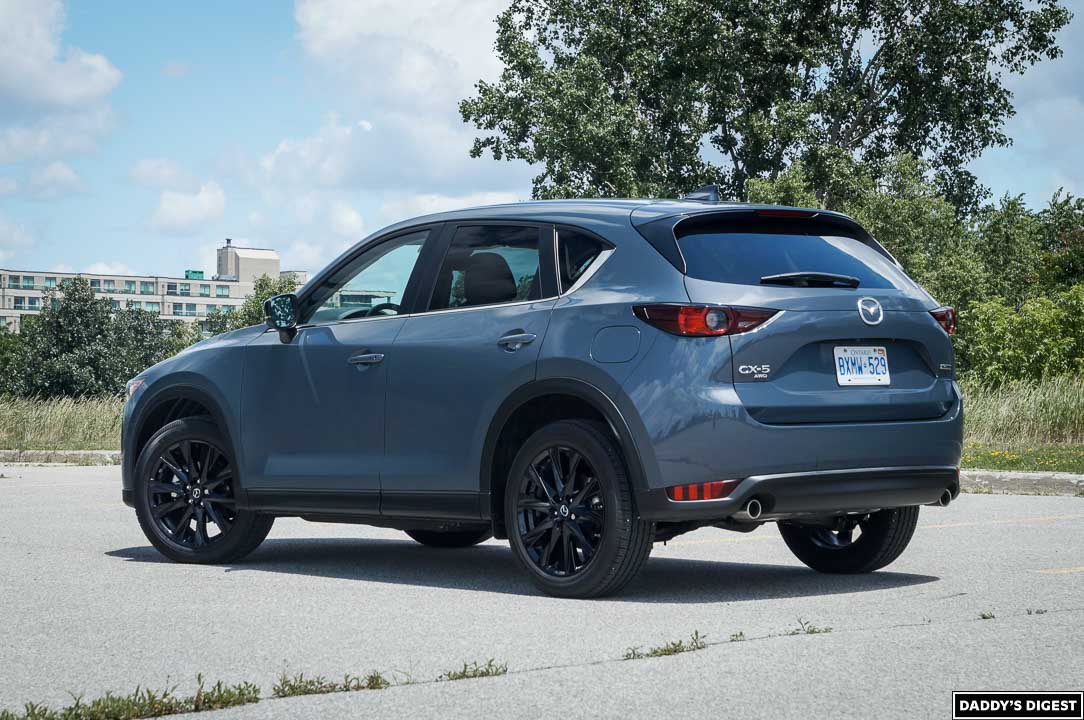 As the car company that's generally suited for those who care about having fun while they drive, Mazda has also been moving slightly upmarket in terms of offering a more premium product than fellow Japanese competitors such as Honda (CR-V) and Toyota (RAV4). The CX-5 is no exception, and buyers can come to appreciate that all the steering, braking, and handling of the CX-5 is pretty much as good as it's going to get when it comes to a compact SUV – all without sacrificing comfort and quality.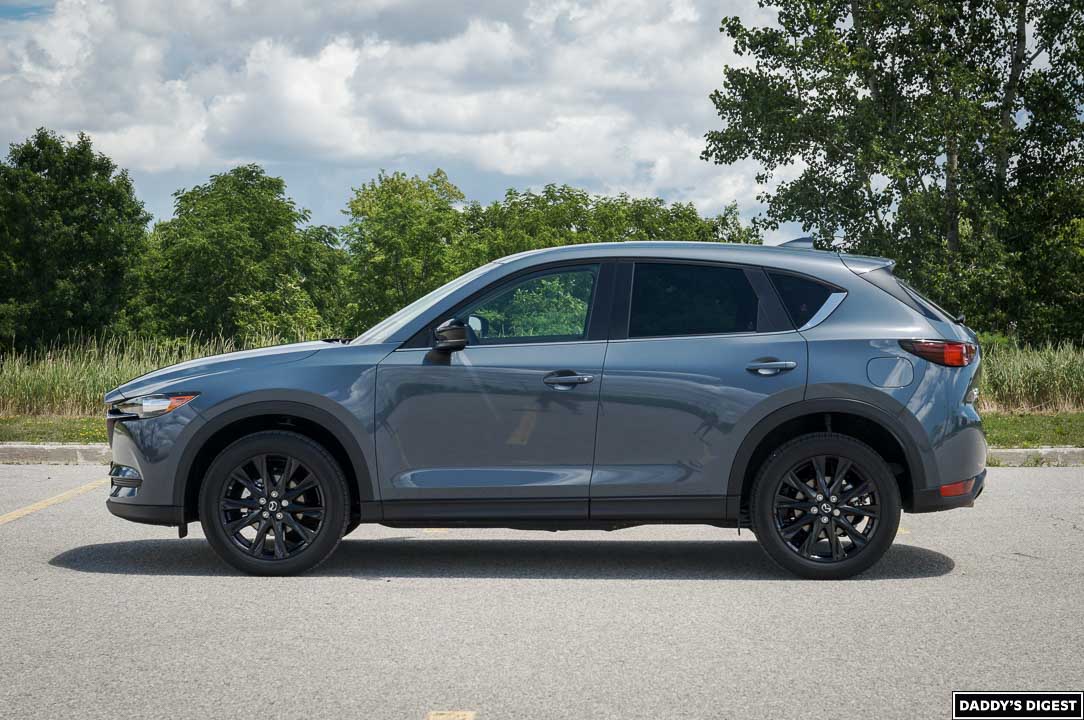 While the base GX trim starts at $28,950 Canadian for a front-wheel drive model, the Kuro Edition tested represents the upper-middle part of the CX-5 range, and comes in at $36,950 CAD (our tester added $200 for optional premium Polymetal Grey Metallic paint). The Kuro slots in above the midgrade GS, and below the GT ($38,350 with all-wheel drive) and Signature ($42,750 with turbocharged engine and all-wheel drive) models.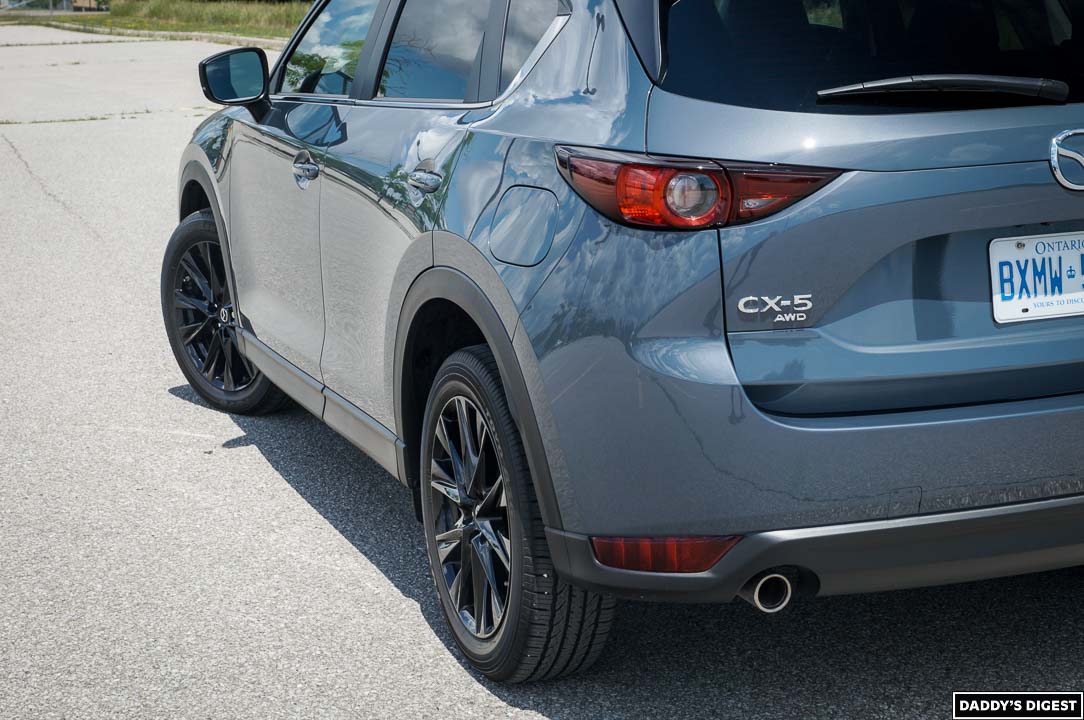 Standard features include all-wheel drive, automatic LED headlights, rain sensing wipers, power rear liftgate, a heated leather-wrapped steering wheel, leather seating, power driver's (10-way) and passenger's (6-way) seats with driver position memory, power moonroof, auto-dimming rear view mirror, and specific to the Kuro – a darkened chrome grille.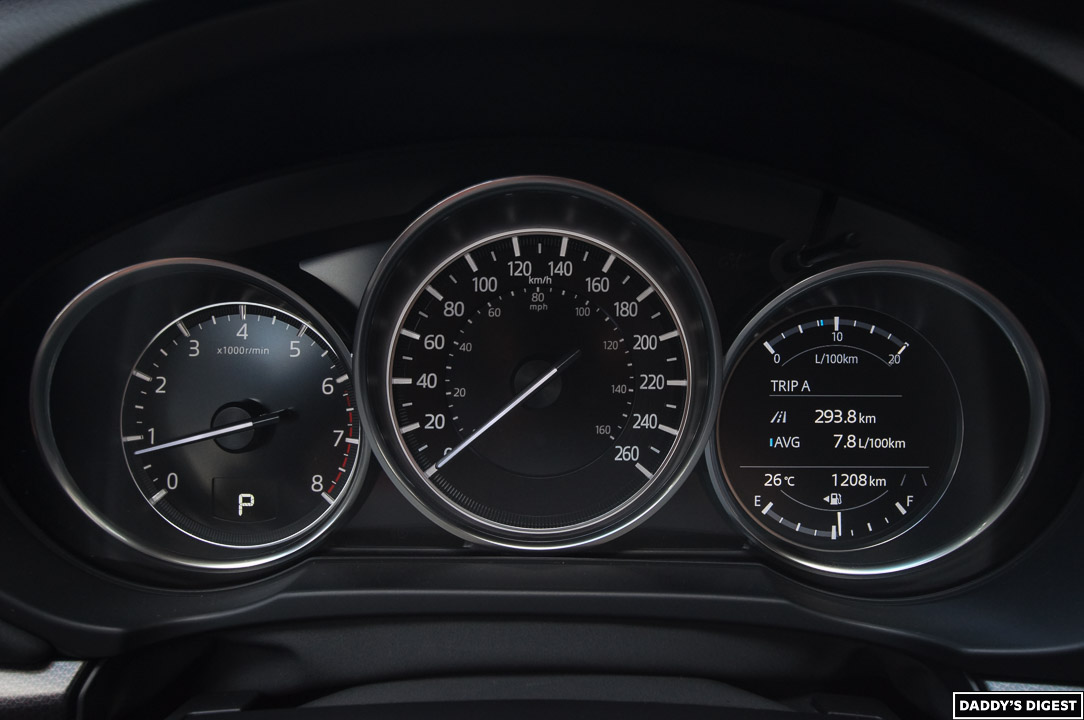 With updates for what Mazda is calling the 2021.5 model year, Mazda's i-Activsense autonomous safety suite of features is now standard across the board in all trims, including the base GX. While Mazda does have their own names for these features, they include forward collision warning with automatic braking and pedestrian detection, lane departure alert with lane keeping steering assist, a blind spot warning system, automatic high beams, rear cross-traffic alert, and adaptive cruise with stop-and-go function.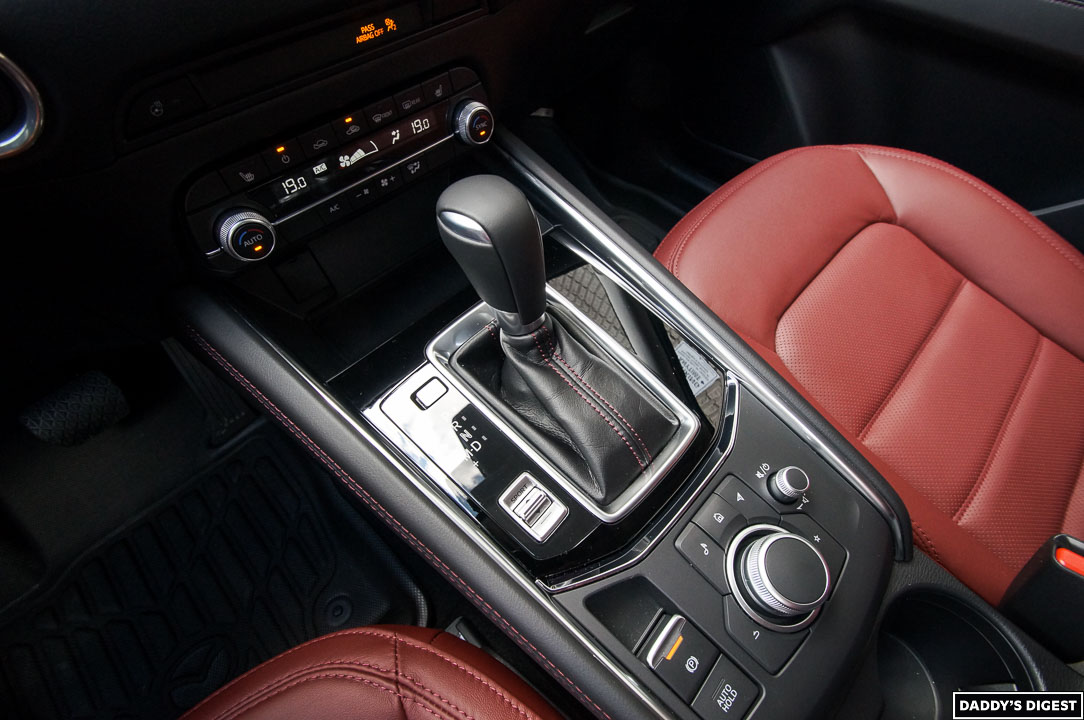 All in all, these systems are known to prevent or reduce the severity of collisions, and Mazda should be lauded for making them standard on the base model. Generally speaking, the system isn't intrusive unless drivers have bad habits such as following too closely, failing to signal lane changes, or drifting over painted lane and shoulder lines on the road. In addition, features like the stop-and-go function with the adaptive cruise are useful for taking a lot of the pain out of traffic jams.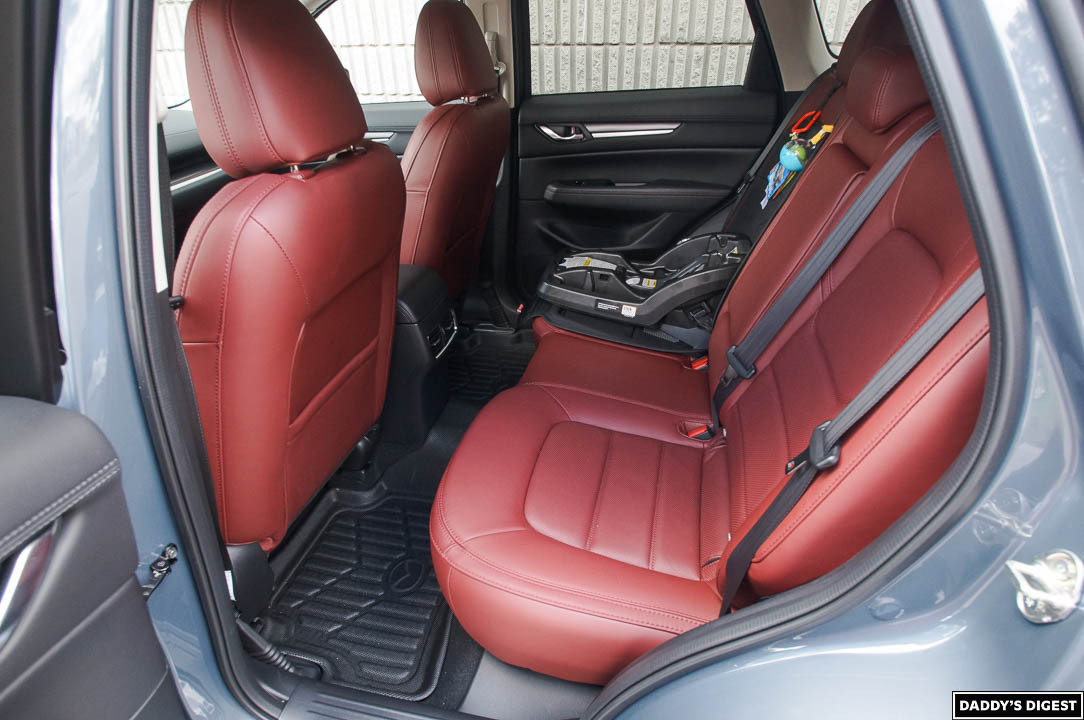 Inside, the CX-5 features a very smart-looking and clean design – appearing fairly minimalist while still being very well equipped. The instrument clusters is clear and easy to read, and ergonomics and seat comfort proved to be good, even after two out-of-town trips over the test week. The Kuro Edition's Garnet Red leather is a significant upgrade over the GS' leatherette, and very much blurs the line between the GS and GT trims.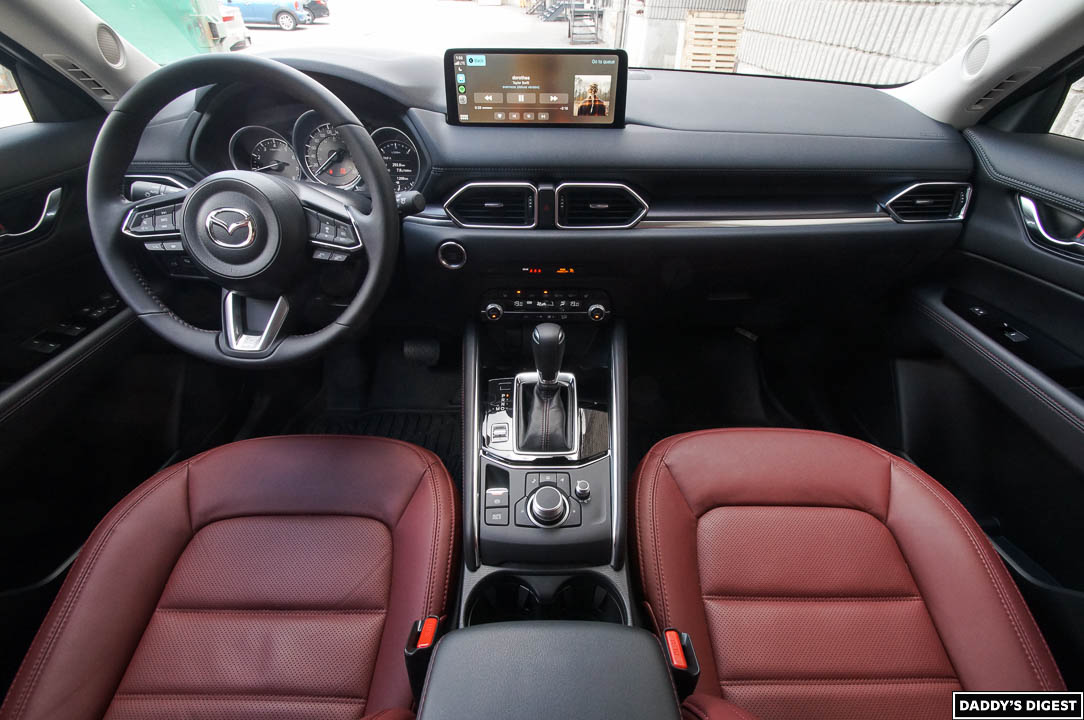 The central 10.25-inch infotainment screen houses Mazda's HMI Commander interface, which exclusively utilizes a control dial flanked by buttons, as opposed to a touch screen. Like last's week's Mazda3, while this doesn't follow the trend of just about every other automaker, the dials and buttons are better for reduced-distraction motoring, since muscle memory can take over after a bit of a learning curve. For smartphone pairing, Apple CarPlay and Android Auto are both standard equipment.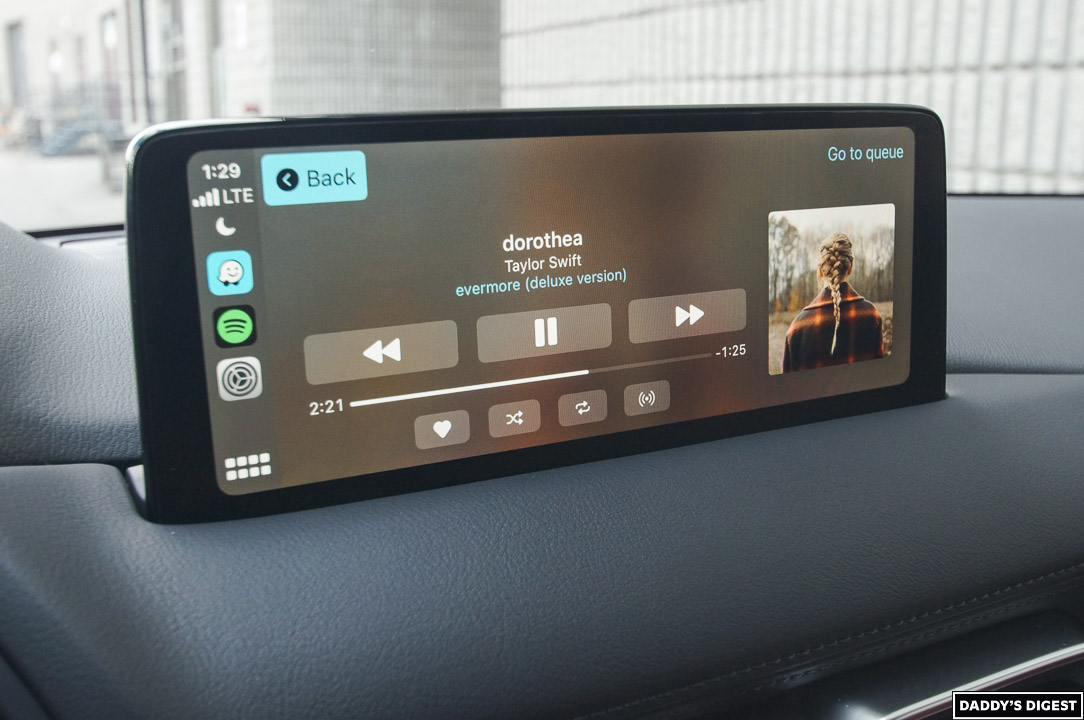 In terms of child carrying, the CX-5 offers easy-to-reach ISOFIX (LATCH) anchors for child seats. With a rear facing infant seat installed, front seat passengers may have to scooch forward slightly, and taller passengers will be comforted by the fact that children will grow into forward facing seats within a couple years. Some extra front leg room can be afforded by installing the seat in the rear-centre position with the seat belt only.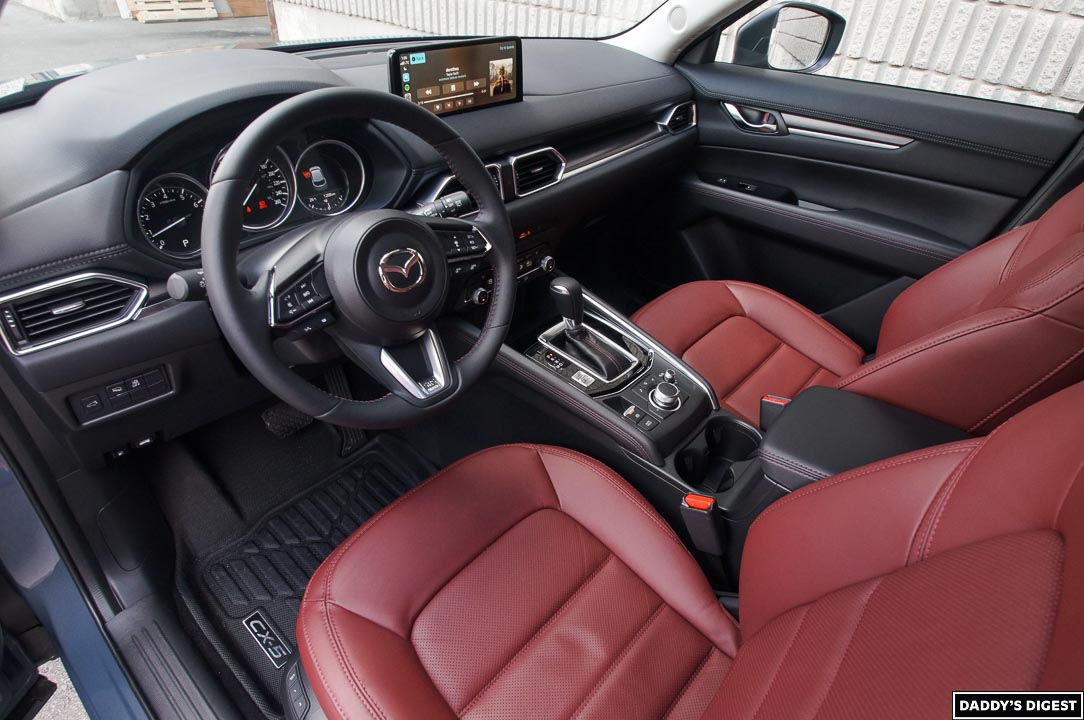 Cargo carrying capacity in the Mazda CX-5 is reasonably good for families of up to four people. The crossover SUV format allows the CX-5 to swallow up awkwardly-shaped cargo that a sedan would struggle to handle, and the extra practicality is made even more apparent when the rear seats are folded down. However, the Mazda does lose out to the Honda CR-V and Toyota RAV4, and the lesser space is mostly felt in the length of the rear cargo area with the rear seats up.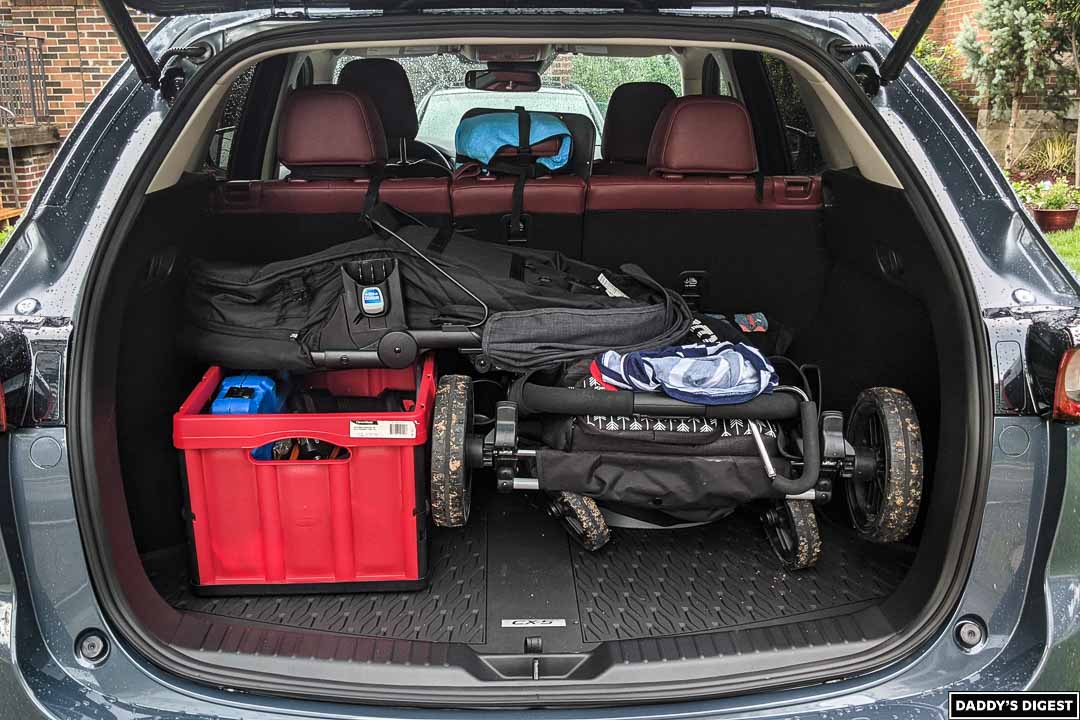 Powering the CX-5 Kuro Edition is a 2.5-litre inline four cylinder engine making 187 horsepower and 186 lb-ft of torque. While it doesn't quite have the oomph of the optional turbocharged engine, it's quite adequate in terms of moving the CX-5 around in daily driving duty. With a six-speed automatic transmission doing the gear shifting duty, revving the engine out a bit is often needed for merging and passing – yet the Mazda doesn't feel too laboured when doing so. The cabin is a very quiet environment at highway speeds, with noise, vibration, and harshness kept to a minimum. City fuel consumption is rated at 9.8 L/100KM in the city, and 7.9 L/100KM on the highway – both decent figures, and regular fuel is acceptable.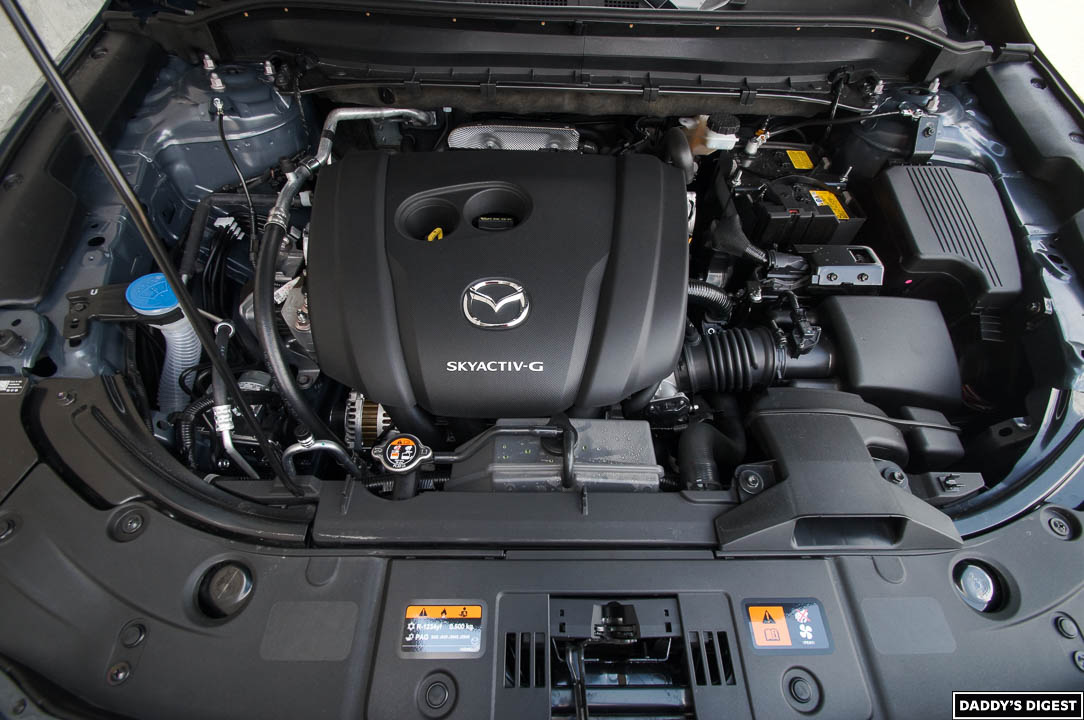 With some very welcome safety feature updates for the 2021.5 model year, the 2021 Mazda CX-5 Kuro Edition is probably one of the more handsome looking vehicles in the compact SUV segment. The Garnet Red leather seating alone makes the Kuro Edition worth considering over a leatherette-equipped GS, and the overall fun-to-drive nature of the handling makes it a worthy contender in its class. The bottom line: for those who place importance on having a fun driving experience and don't mind skimping a bit on cargo capacity, the CX-5 remains one of the best options amongst its peers.