About Us
Experience parenting from a different perspective. DADDY'S DIGEST® is an online magazine, website, video and audio channel focusing on all things fatherhood and family. We explore current affairs, popular culture, human dynamics and ask the world some tough questions.
We create and curate daily with in-depth features, personal stories and expert advice to help both men and women be better partners and parents.
Featured in The New Indian Express, Firstpost, MissMalini, Muscat Daily and on Yahoo!.
Article Review Board: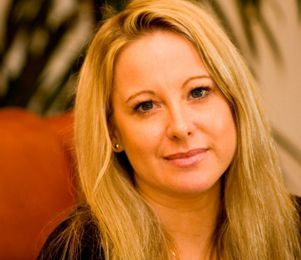 Dr. Melanie Schlatter (PhD) is a New Zealand educated Health Psychologist. She specialises in helping adults cope with psychological issues related to health and disease.