About Us
Experience parenting from a different perspective. DADDY'S DIGEST® is an online magazine, website, video and audio channel focusing on all things fatherhood and family. We explore current affairs, popular culture, human dynamics and ask the world some tough questions.
We create and curate daily with in-depth features, personal stories and expert advice to help both men and women be better partners and parents.
Featured in The New Indian Express, Firstpost, MissMalini, Muscat Daily, on The Dad Website & Yahoo!
Funniest Tweets Showcased on: Huffpost Life, Huffpost Parents, Yahoo!, Life of Dad & BuzzFeed
Article Review Board: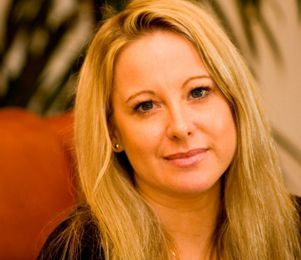 Dr. Melanie Schlatter (PhD) is a New Zealand educated Health Psychologist. She specialises in helping adults cope with psychological issues related to health and disease.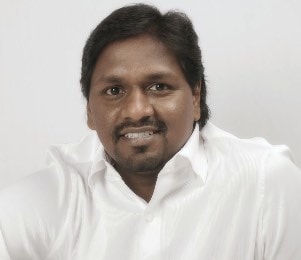 Dr. Sudhir Ajja MBBS is the co-founder of Zoi Fertility and former head of Surrogacy India, a specialized organization offering comprehensive services for IVF, surrogacy and egg donation.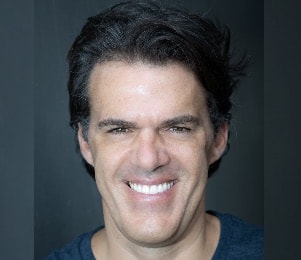 Jason Eric Ross, PhD, LMHC is a Licensed Psychotherapist and Writer in New York and Florida, U.S.A. He specializes in Parenting, Trauma, Lifestyle and Relationships. He is the Co-author of a parenting book titled You Can Say NO and Your Child Will Still Love You. Jason is a frequent contributor to TV, Web Articles and Podcasts.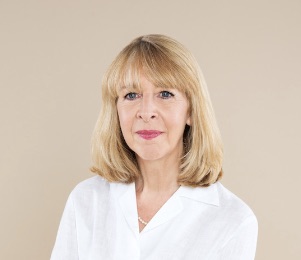 Julie Mallon is a British trained nurse, midwife and sleep consultant and Founder of NurtureToSleep, a sleep consultancy. Julie has completed a 15 week programme with the Infant Mental Health Promotion provided by the University of Toronto and is currently registered with the International Maternity and Parenting Institute. She became certified with popular North American Sleep Coach and author Kim West in June 2016.